Build Profitable Website
For Businesses
#Build Online Platforms #Build Sales Funnel #Manage Digital Marketing
A Proven Blueprint to Get Your Sales Generation Website with 3 Core Solutions
We sell what we use: we are the first happy customer of any product we launch into the market

CREATE YOUR SITE
We'll custom design and develop your online platform (corporate website/e-commerce website/online marketplace) with functionality suited to your brand and your business needs.

CREATE SALES FUNNEL FOR YOUR SITE
Custom design and implement a proven digital income-generation structure into your online platform to achieve a consistent sales flow to your business and convert your web visitors into your paid customers.

DIGITAL MARKETING FOR YOUR SITE
Become a leader in your industry and stay that way across multiple platforms: Position yourself in your industry and build lasting channels to connect with your niche market segment seamlessly.
OUR SERVICES
Digitalise Your Business To Generate Sales via Internet is Our Core Competency
OUR CUSTOMERS' SUCCESS STORIES
We believe our work speaks for itself. Browse our most recent projects below.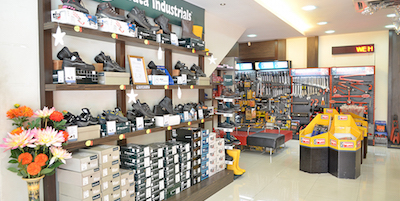 Tools Depot Sdn Bhd was established in 2003, offering a wide-range of maintenance, repair & operations (MRO) tools. WRO International was appointed as Tools Depot Group's technology partner to launch their MRO online marketplace targeting the Southeast Asia (SEA) market with 30,000+ SKUs in the marketplace. WRO International is also a digital sales driver for Tools Depot's marketplace; we are aiming to achieve a $1 million sales target for Tools Depot in 2016.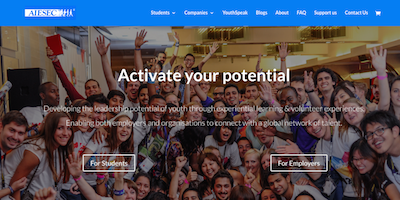 AIESEC is an international non-governmental, non-profit organization that provides young people with leadership development, cross-cultural global internship and volunteer exchange experiences across the globe. WRO International was appointed as Aiesec Malaysia's technology partner to launch their official website, integrated with programme-booking systems and other features to help AIESECers easily book programmes and events online.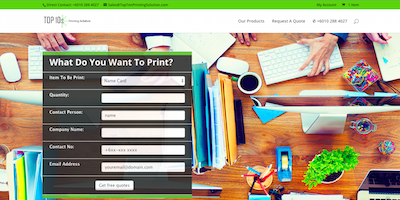 TopTenPrintingSolution.com is a SME-Friendly printing-services provider in Malaysia & Singapore. Their main services include Name Card Printing, Brochure/Flyer Printing, Poster Printing, Sticker Printing, Letterhead Printing, Banner Printing, and Bunting Printing. WRO International was appointed as the digital income partner of TopTenPrintingSolution.com to build their e-commerce store and manage all their digital marketing campaigns.
Customers Testimonials that Give Us Immense Pride
Our Dedication to Customer Satisfaction Is Reflected in Positive Reviews Customers Give!
WRO's web development service is professional, willing to listen to customer requests, and customers also have the chance to participate in and give comments on certain designs.
On behalf of Light House Learning Group, we would like to share outmost satisfaction with the service provided by WRO international Sdn. Bhd. They took great care towards understanding our company objective and how we are able to present it online. WRO did more then just create an awesome website, but also educated us on how we can make use of the online platform towards improving our business as an SME and a Social Enterprise. The service provided by WRO goes beyond our expectation, and we are happy to recommend WRO international Sdn. Bhd. to SME business owner.
Daniel Dea and team at WRO International have impressed me with their patience and dedication in ensuring our website has the best chance to succeed as a business. Thank you very much.
TRUSTED BY 1,800+ COMPANIES ACROSS THE GLOBE